About Me.
PARENT, EDUCATOR, AND SOCIAL ENTREPRENEUR
My Background
I am first-generation American. My parents immigrated to the United States in their late teens, from Former Yugoslavia and Italy. They met in ESL night classes not long after they arrived to the U.S. I, myself, was an English language learner. Despite being born in the U.S., by the time I reached Kindergarten I could not speak English. I am proud to say that so much of who I am today and my values are informed by my experiences as a first-generation American in a multi-ethnic, multi-faith family.
I'm All About Education
For the last five years I have served as Chief Operating Officer at CYDEO, a tech education company on a mission to create tomorrow's tech workforce by re-skilling those who are looking for a better life. Our work focuses on bridging the opportunity gaps for individuals from disadvantaged, underrepresented, and historically marginalized communities and uses IT careers as a medium for upward socio-economic mobility. Today, CYDEO serves thousands of students each year in more than 30 countries with a global team of over 300 members driven by a mission that "Better is Possible".
I also co-founded and served in leadership positions in a number of nonprofits focused on community organizing, youth leadership development, and business and professional growth. My passions lie in educating, uplifting, and mentoring youth across culturally diverse communities. I recently had the honor of being included among the 2023 NOVA 40Under40 Honorees, a recognition of 40 regional leaders under 40 who are making a difference in their communities through their work, volunteerism, and service.
As a proud product of the public school system, I am running to strengthen the Loudoun County Public Schools, to represent the unique needs and voice of the Sterling District, and creating a better education for our children, together.
Students First, Always
My wife and I, with our three-year-old son, moved to Loudoun County for reasons many families continue to move to our area: Excellent Schools and Diverse Community. As a parent and product of the public school system, I am deeply committed to public education and believe that every student is deserving of an outstanding education regardless of what school or neighborhood they are in, their economic or social barriers, or individual life circumstances.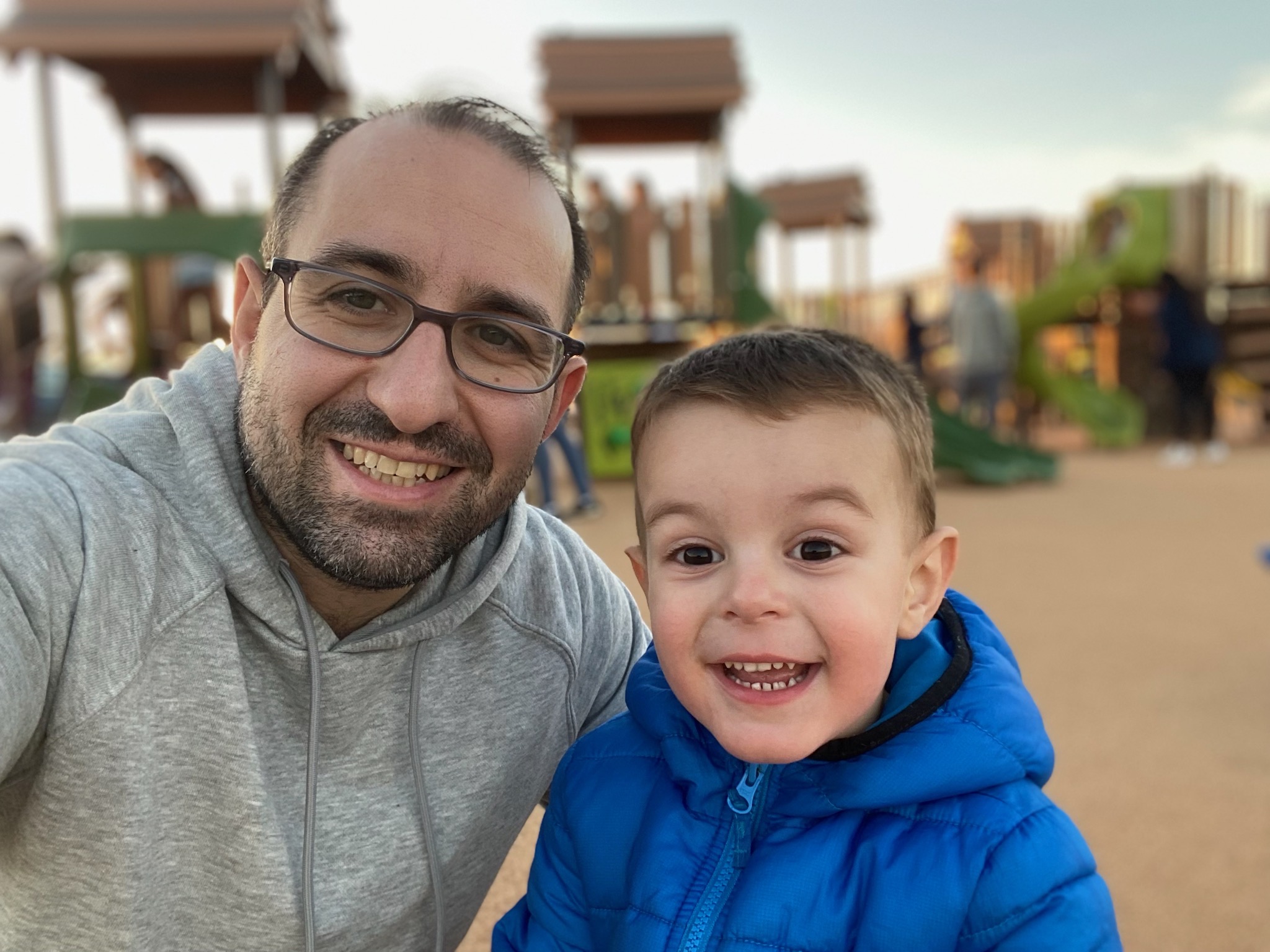 Get Involved
Interested in helping out with the campaign? Join our team!