Students First, Always
PARENT, EDUCATOR, AND SOCIAL ENTREPRENEUR
I'm Arben Istrefi, and I'm running for School Board in Loudoun County's Sterling District to empower and support Loudoun County educators as they help our students become confident thinkers, resilient young adults, and lifelong learners. I believe that we are unconditionally responsible for the educational journey and success of ALL students in our public schools.
WHY I'M RUNNING
I am running for School Board because we need strong leadership in the school board that will build trust and transparency across all stakeholders in the community, be diligent and relentless in academic excellence, never take the gas off of equity and supporting our most vulnerable students, champion our educators, engage parents and families, and put the interest of students first, always.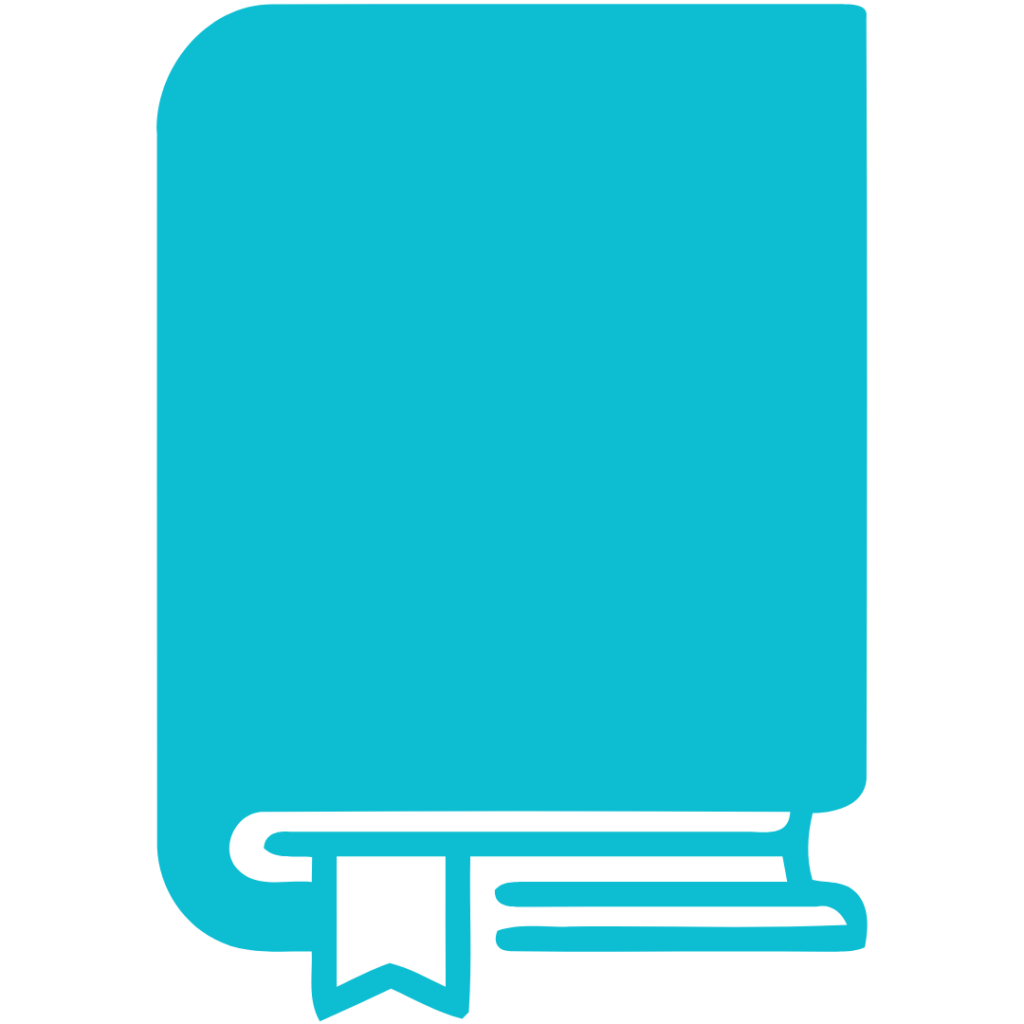 Academic Excellence
Championing Educators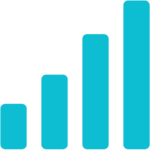 Equity and Inclusion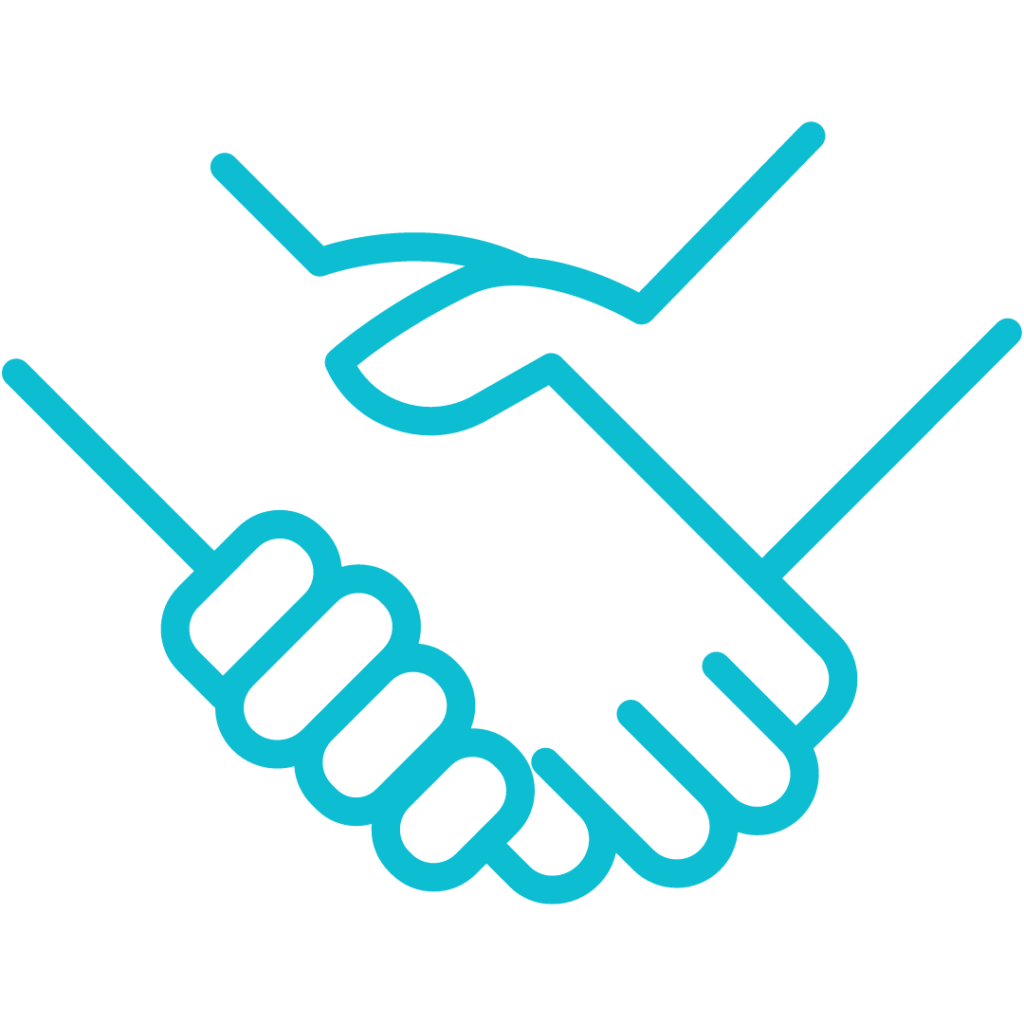 Trust and Transparency
Community Engagement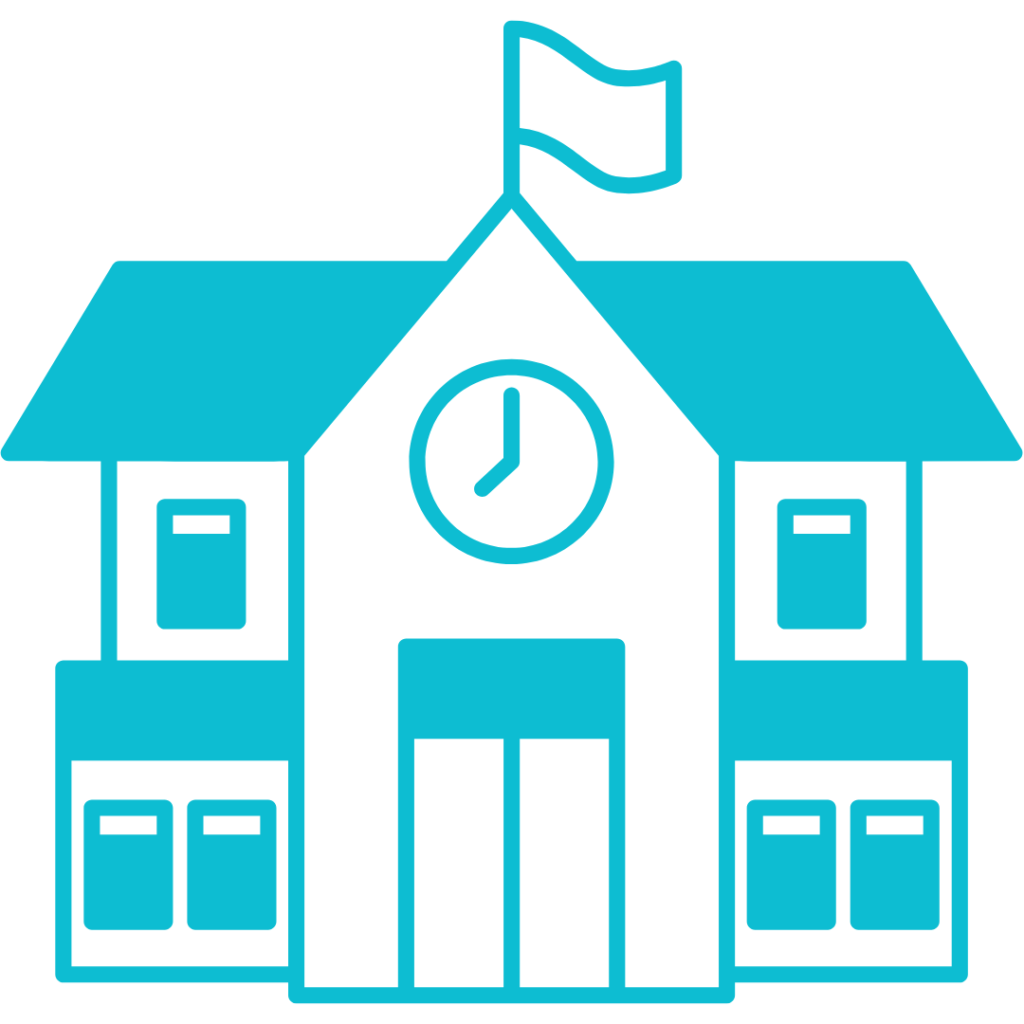 Improving Sterling Schools
Wellness and Mental Health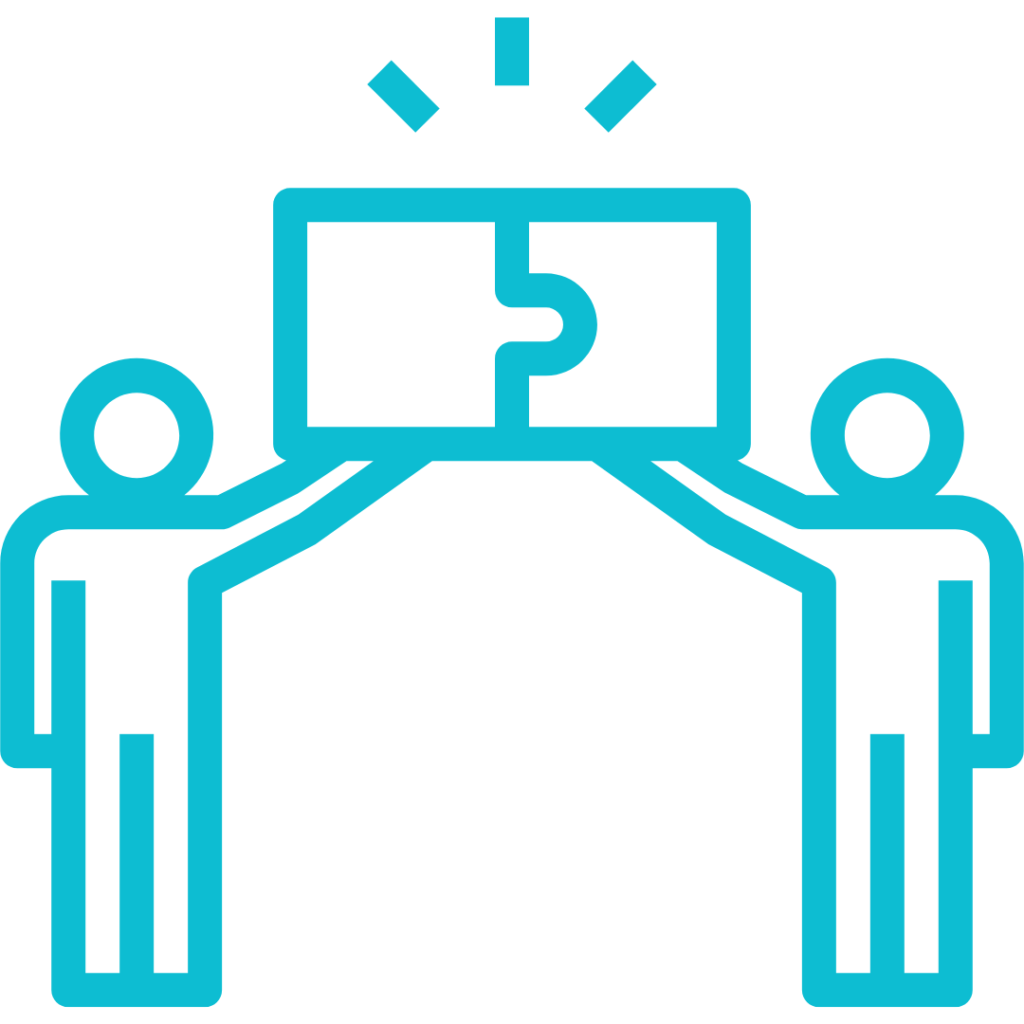 One LCPS and The Sterling District
Innovation In STEAM
Who is Arben Istrefi?
I am first-generation American. My parents immigrated to the United States in their late teens. My wife and I, with our three-year-old son, moved to Loudoun County for the same reasons many families move to our area: Excellent Schools and Diverse Community. As a parent and product of the public school system, I am deeply committed to public education and believe that every student is deserving of an outstanding education regardless of what school or neighborhood they are in, their economic or social barriers, or individual life circumstances.